RWR: 2
THREAT: MEDIUM
ASSOCIATED SAM: S-75 / SA-2



Originator's Designation:
PW S-75
Band:
ALIC Code: 126
Description

​

The Fan Song is a series of target detection and guidance radars developed for use with the SA-2 Guideline surface to air missile system. Six of these radars have been identified, Fan Song A-F. The Fan Song can handle up to six targets at once and guide three missiles at a time. The missile must pass through the guidance beam within a few seconds of launch to be acquired and steered towards the target. There is a limitation in the amount of steering information that that missile can receive. All Fan Songs contain a Track While Scan radar which scans a designated sector with two flapping fan beams from two orthogonal antenna systems. The "Fan" in the name refers to these beams and the "Song" refers to the bird like sound of the demodulated radiation.
Specifications

​ In-DCS Unit View: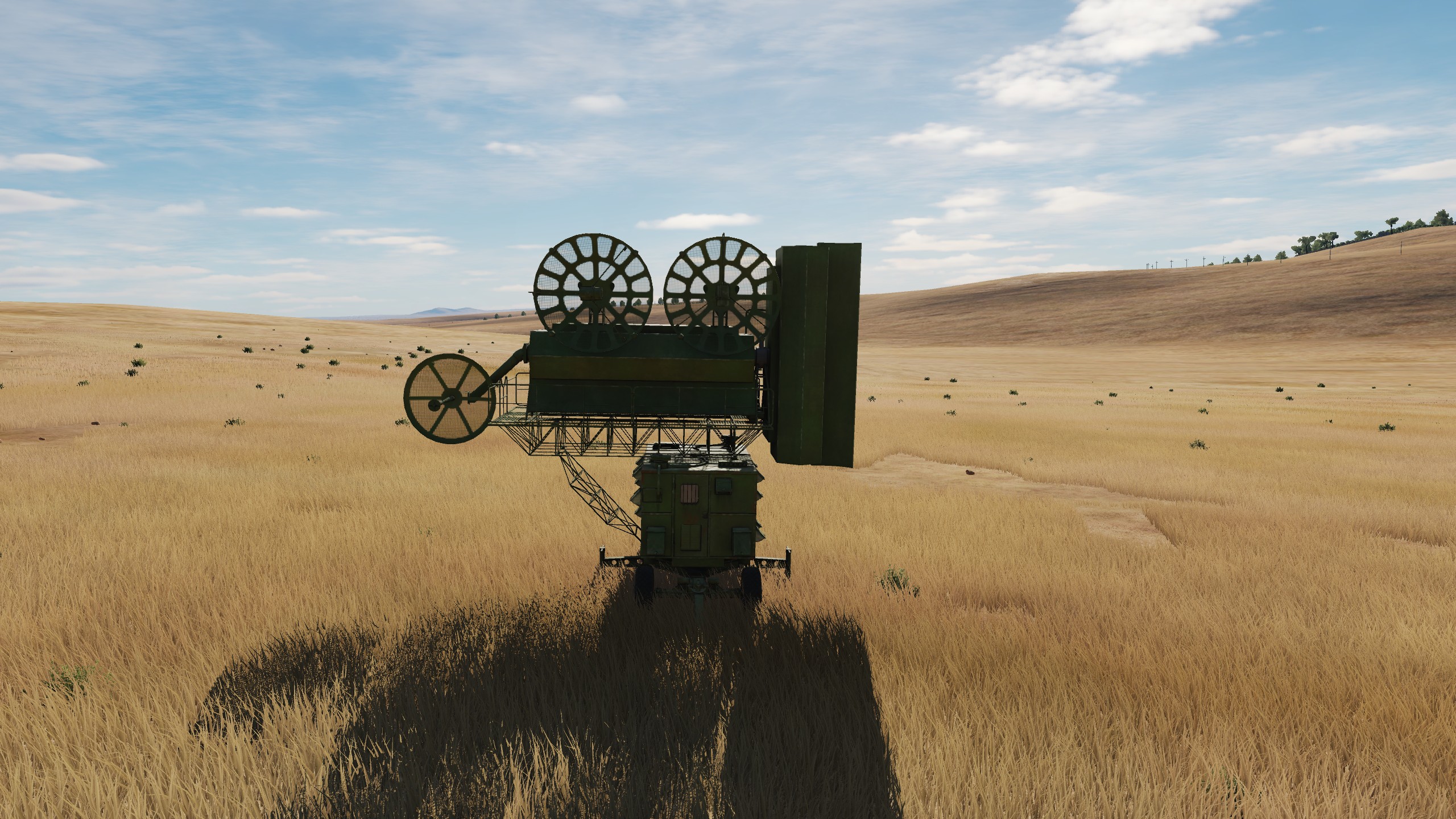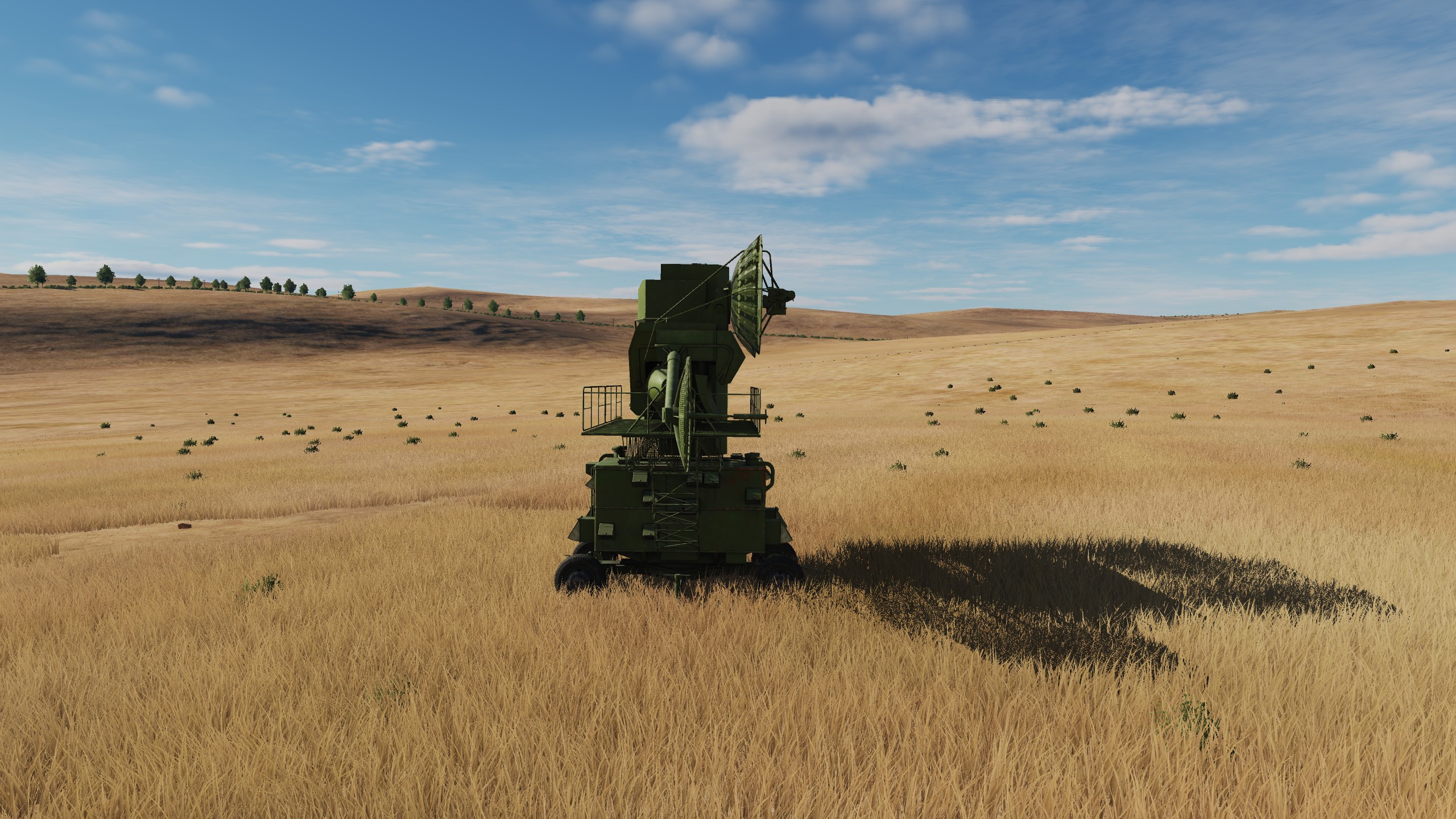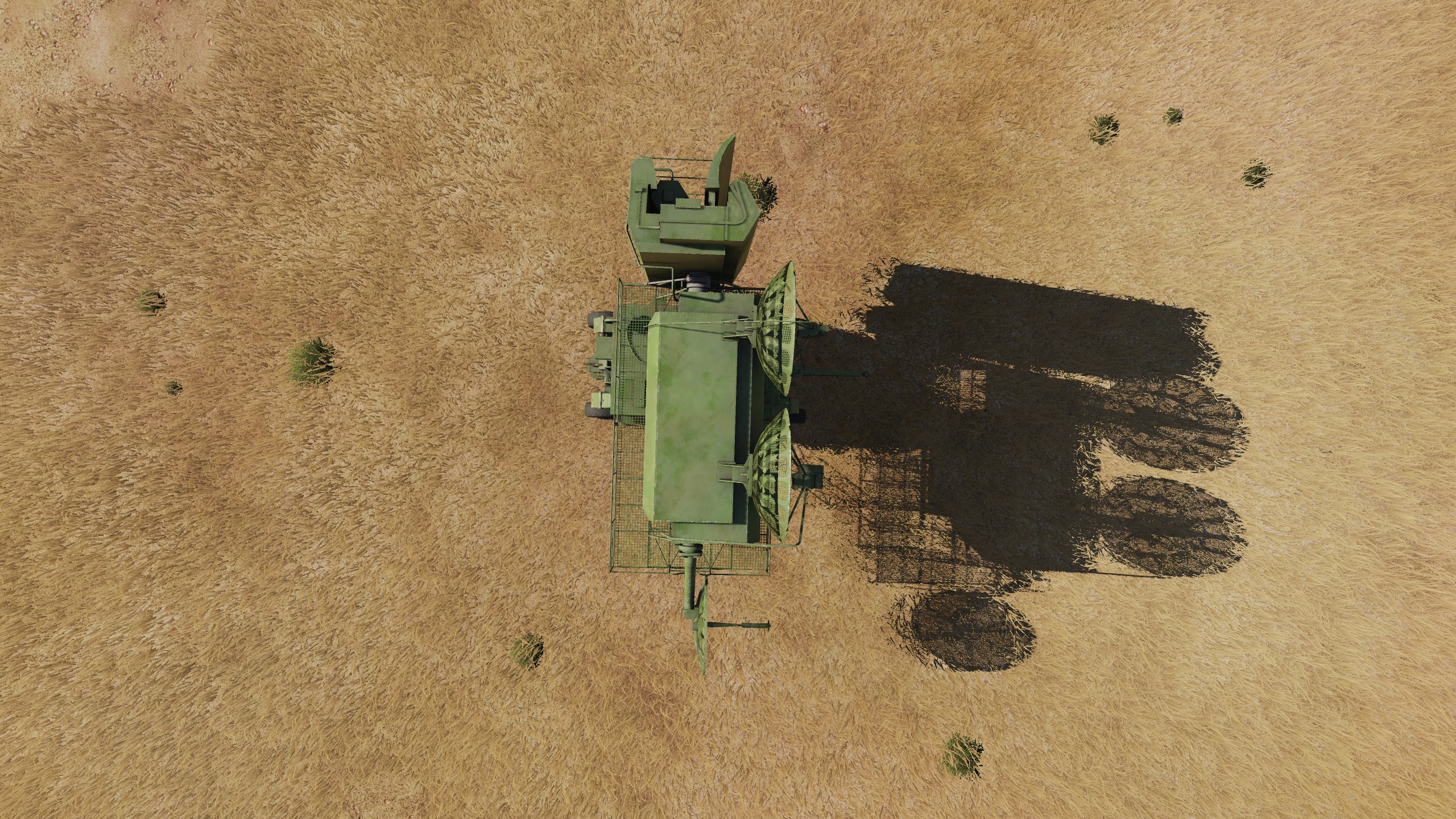 ​
Last edited by a moderator: